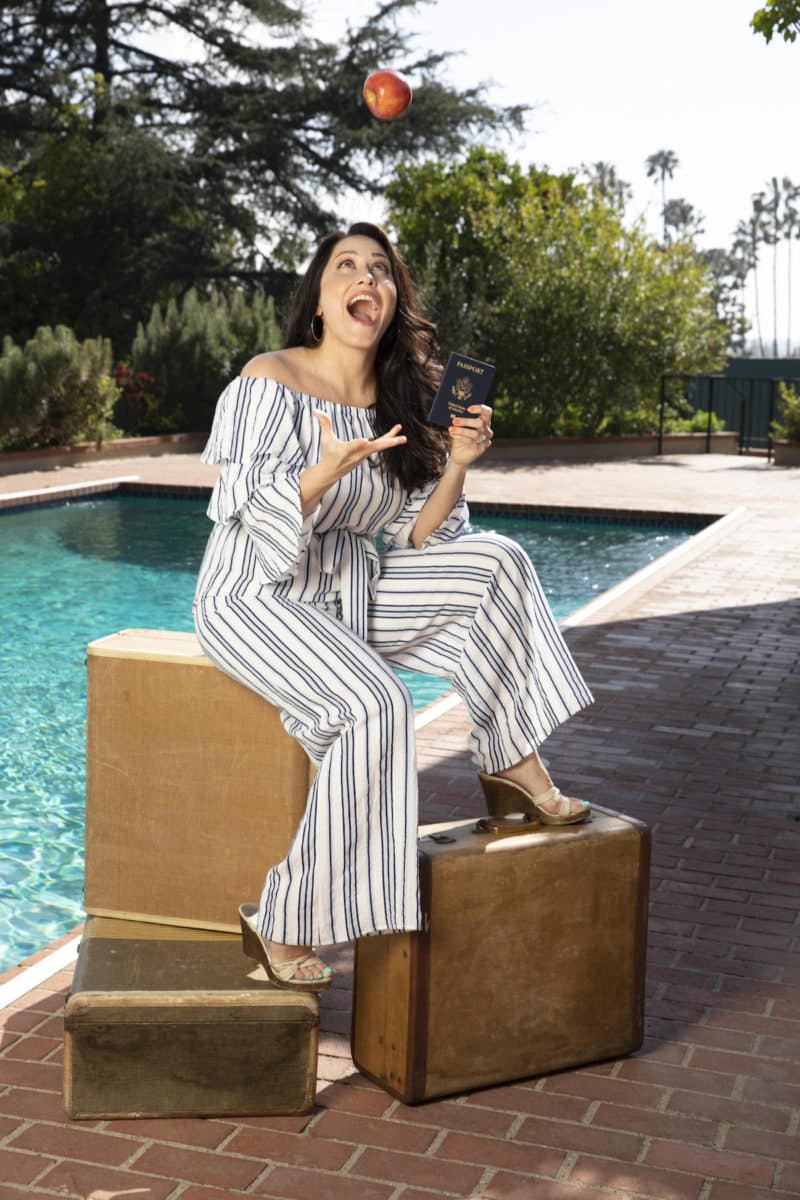 Traveling is a lot of fun. But for most people, this fun is limited by work, commitments and other things that have to be done for daily sustenance. For most people who love to travel, the job they do is often a huge hindrance to their travel plans. If you love to travel but are hindered by the job, then you might consider changing your occupation to one that allows you to travel often. We have some recommendations here for you.
Flight Attendant
The first and most obvious one is being a flight attendant. This job is particularly for those who just can't stand being in one place for too long. If you are someone who wants to see the world frequently, you can do so as a flight attendant. In order to get this job, you need to be properly trained and prove your skills to employers. Being a flight attendant comes with great perks, but landing the job is an uphill task that you will have to take if you want it.
Tour Guide
Another great career that involves lots of traveling is being a tour guide. Tour guides often work as part of a bigger travel company, or they can sometimes work with independent firms. Being a tour guide means that you will get to explore new places with the people that you are providing the service to. As part of your job, you will be required to travel to new places and learn about them so that you can be of help to your clients. Tour guides are also well remunerated and the job is worth it.
Forex Trader
If you simply want the freedom to travel, you can opt for a job that gives you the chance to work from anywhere. In that case, there is no better job than being a forex trader. As a trader, you will earn your income by taking advantage of the market rate discrepancies of the currencies. Forex trading is one of the occupations that have been greatly elevated by technology. You can now learn about how to start investing, how to do trades and all other issues right from your portable devices. Trading will thus be easy for you when you are on your travels.
Teach English
Another great profession you can take when you want to travel is to become an English teacher. There are 1.5 billion English-language learners worldwide. The world has come to appreciate the English language as an international trade language. Many people from different countries, therefore, are eager to learn the language as adults. By becoming an English teacher, you can look for opportunities abroad where you can go to meet your students as often as you like.
Be a consultant
Consultancy is also a remarkable job that can give you the freedom to travel. If you are a professional who has been involved in a particular industry for a long time, you definitely have what it takes to become a consultant. Consultancy is all about selling your advice and skills to people who need it. Being a consultant will, therefore, result in your services being demanded by the global community. With the power of internet communication, you can get clients from anywhere in the world and thus have a chance to travel overseas to meet them.
Become a freelancer
Another great opportunity that has been heralded by technology is freelancing. It is now possible for professionals to sell their skills online. As statistics have shown, 40% of the American workforce will be freelancers by 2020. This is not surprising at all as working as a freelancer will let you do some things that 9-5 workers can't. The world is thus moving towards that give people freedom. As the technology permeates all sectors, freelancers will continue having the freedom to work through their travels.
Become a photographer
Photography can also take you around the world. As a photographer, exploring the world will become your main occupation. Photography is a skill and art that pays well too. In order to succeed in this career, you will need to hone your skills and get the right equipment to help you in your work.
Website design
Finally, most careers in the IT world will give you the chance to travel and explore the world. As a tech-centric career, website designing will allow you to meet new people online who will demand your services. Traveling to meet your clients will thus be part of the job.