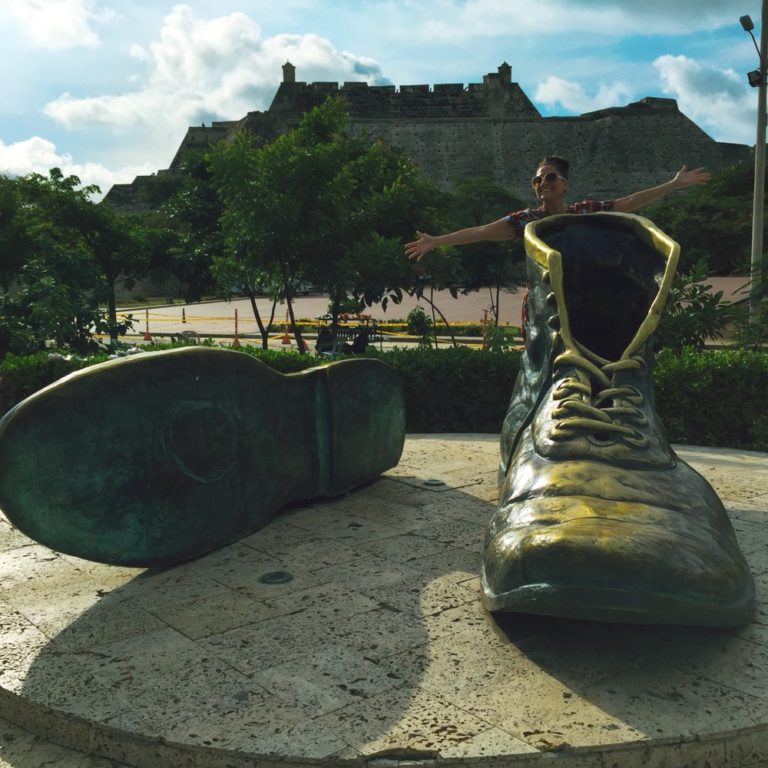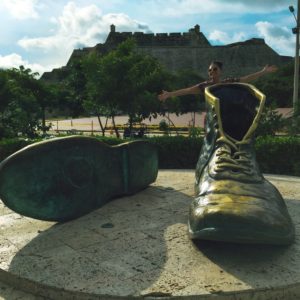 Has it always been on your bucket list to backpack through South America? The free travel images on the internet can be blamed to some extent. The images make your heart grow eager to explore the beauty of Latin America. But before you pack your bags and begin exploring the nooks and corners of South America, you will need some tips. Dig deeper to learn some tips and tricks to make the process of backpacking through South America smooth and hassle-free.
Choose The Right Time For Visiting South America
You will experience tropical or subtropical climates no matter during which time you visit South America. Temperatures in South American countries are rarely below 20 degrees Celsius. In the months of June to August, some of the countries are colder. The countries in the southern part of Latin America are freezing cold between April and October. The rainy season can also be quite long in several countries. You should plan your trip so that you don't have to face extreme weather conditions.
Gain Knowledge About The Exchange Rate
The exchange rate is different in various countries spread across South America. Some countries like Brazil, Chile, And Argentina are too expensive. On the other hand, countries like Peru and Bolivia can be pocket-friendly. If you are looking for a budget-friendly trip, you need to do a bit of research to find the cheapest cities. You should also carry adequate cash with you as ATMs outside big cities often run out of cash.
Also, don't forget to inform your credit card company that you are leaving on a foreign trip. Your bank might block your card, thinking that your card got stolen after suddenly noticing foreign transactions. You will land in deep trouble if your cards get blocked in the middle of the trip.
Explore The Unique Culinary Of The Different Countries
Each country in South America specializes in a different kind of dish. In fact, each city inside a country has different specialties. Empanadas in Argentina are the most delicious thing you will ever taste. But you will notice that each city will have its own flavor in the empanadas. 
When in Brazil, do not forget to try acai. It's not just a mouth-watering dish in Brazil. It will turn out to be an enriching cultural experience for you. From ceviche in Peru to seafood stews in Chile, be prepared to gain some extra pounds while backpacking through Latin America.
Learn Different Languages
South America is a fairly large continent with different languages used in different countries. You can try to learn the lingo of each to communicate with the locals. Before beginning your backpacking trip, you need to brush up on your Spanish, Portuguese, and several other languages. You can also learn some indigenous languages like Guarani in Paraguay or Quechua in Bolivia. It will help you stay with local families and save on hotel expenses.
Get Comfortable With Traveling In Buses
If you want to discover the different countries in South America, you should embrace traveling by bus. They are known as "chicken bus" as locals bring all kinds of food to munch on in the buses, including chickens. The "chicken buses" have cartoonish images painted on their body and are the best means of travel for short distances. 
Since you will be traveling on buses most of the time, you should learn how to get through each journey. You have the option of glaring at the beautiful scenery outside. But you can also bring a book to read or download some movies or games on your phone. It's better to have some offline activities in mind as you can't be sure of WiFi available in different places.
Several countries in Latin America are burdened with poverty. The crime rate in such countries is pretty much on the higher side. Some areas are not at all safe for tourists. You should not risk visiting unsafe areas to avoid being a victim of violent crimes. 
Wrapping Up
Hopefully, these tips will help you on your trip to South America. Start packing your back and get ready to explore the beautiful countries of Latin America.