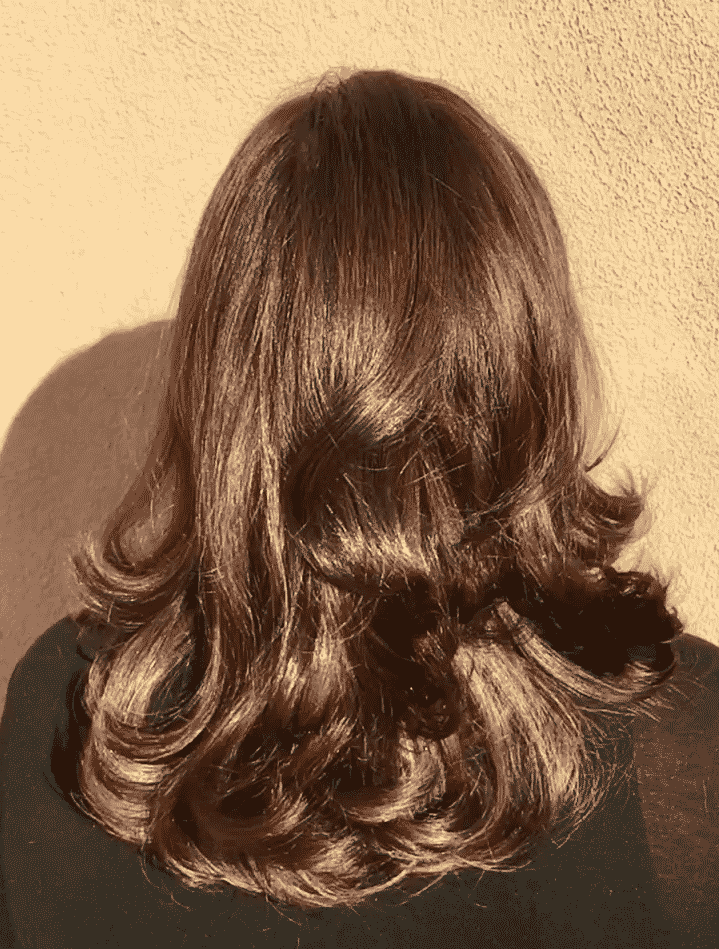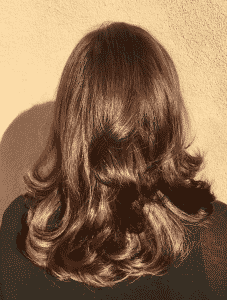 The glory of your crown lies in a smooth, thick, and shiny mane. A healthy scalp and beautiful hair is a dream of many. With increasing stress and deteriorating lifestyle patterns, hair fall is probably something every woman is worried about. Dry hair, brittle hair, and thin hair — these are all outcomes of inadequate care. Hair is a reflection of a person's overall health and wellbeing.
In the era of being picture-perfect, everyone is obsessed with getting shiny, smooth locks that can be styled in any fashion. With so many styling treatments and products available, navigating your way for a proper hair care routine is quite tricky. To condition or to smoothen? To oil or brush? To detangle or to tease? There is always a lot of confusion and myths surrounding hair care.
Here is a list of some natural hair care tips that will help you regain those glorious locks and a healthy mane that can be flaunted anytime any day.
1. Take care of water temperature
The most overlooked part of a hair care regimen is the temperature of water used while washing the hair. Scalding water though comforting can strip the hair of its natural oils and moisture, leaving them dry and brittle.
Always use lukewarm water for a head bath for the preservation of natural essential oils and to preserve the integrity of your hair strands.
2. Be mindful of hair wash frequency
It is important not to overdo the cleansing part of hair care. Washing your hair twice or thrice a week is advisable. However, increasing the frequency might doom your hair health aspirations.
A healthy scalp is free of dandruff and grime. A good hair wash regimen will help your hair regain its brilliance and strength when you're proactive about hair wash frequency.
3. Get along with a proper detangling method
Hair is the weakest when it is wet. Thus, brushing and aggressively combing your hair after a head bath will do more harm than good. It is essential to treat your hair gently and using a wide-toothed comb to detangle them.
A wide-toothed comb removes all the knots without causing hair damage. Moving a comb smoothly through damp hair relieves all the tangles and makes it easy to handle and dry. Avoid using combs with plastic bristles and opt for wooden combs and brushes for solving matted hair issues.
4. Ensure a balanced diet
Hair is a reflection of what you eat. A balanced diet, rich in good quality protein like eggs, pulses, meat is a prerequisite for healthy hair. Food sources rich in antioxidants such as fresh fruits and vegetables help in fighting the oxidative damage caused due to environmental pollution.
For denser hair, make sure to include nuts, fresh fruits, vegetables, and an array of healthy protein-rich foods. Afterall your hair on the outside is the mirror of what your body is like on the inside.
5. Heat protection must be your priority
Heat though yields excellent results while hairstyling might prove detrimental to hair strength in the longer run. Avoid blow-drying, and let them air dry gently. Use heat protection sprays and serums and make sure to keep the temperature of the styling tool you are using at warm and not hot.
Heat treatment causes damage to the cuticle of the hair and causes structural damage to the hair protein molecules, weakening them and rendering them dry and brittle. Proper use of heat styling appliances and heat protection techniques is very essential.
6. Hair oiling mustn't be ignored
The grandma's secret for the best hair — oiling. Oiling nourishes the scalp, moisturizes it, prevents premature graying and dandruff. Oiling rejuvenates your hair, locks in moisture, and promotes hair growth. It increases blood circulation to the scalp and thus ensures a proper nutrient supply to your locks.
Oiling not only promotes hair strength but also gives it a healthy shine and conditions your hair by restoring moisture and adequate hydration. It also relaxes and calms you down by relieving all the tension. Oiling is your one-stop solution to the best hair care therapy regimen.
Products like Kesini Hair oil from Kerala Ayurveda can be your go-to option for the best hair care oiling regimen to provide you with the hair you always dreamt of. This best ayurvedic hair oil for hair growth entails a blend of essential oils and herbs that minimizes hair loss, prevents premature graying, and restores the moisture and radiance of your hair. It works on different levels to give you beautiful locks.
If you're looking to switch up your style without the commitment of a cut, Nia wigs provide the most realistic silk base wigs.