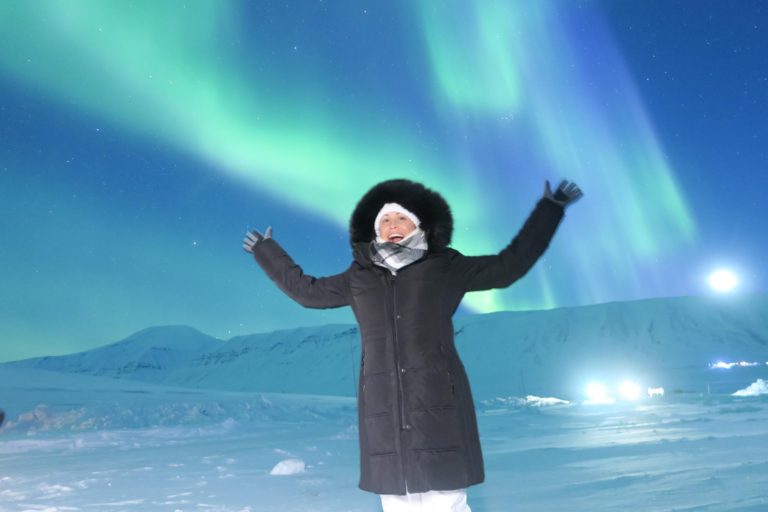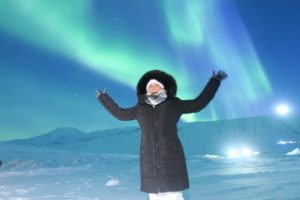 When summer draws to a close, it's natural to feel a little sad. After all, sunshine comes with an abundance of benefits for us. Whether you choose to embrace the cooler weather and opt for a winter break or travel somewhere exotic and warm, there are plenty of holiday destinations to choose from during the colder months. Below, we've listed our top 5 winter holidays to help beat the summer blues.
Historical sightseeing in Egypt
For those that want to chase to the sun while being immersed in a land full of historical treasures, Egypt is the perfect winter destination. Visit the lands of Pharaohs, better known as Cairo, and be blown away by the Ancient Pyramids that stand as one of the wonders of the world. There's also the infamous Sphinx and the lesser-known temples of Edfu and Kom Ombo to explore. Outside of history, Egypt can be enjoyed for its beautiful culture, unusual cuisine consisting of legumes and vegetables and its famous river, the Nile, that allowed civilization to take place.
A rainbow of colors in Morocco
Full of sunshine and culture as well as streets flooded with colors of the rainbow, Morocco is a popular winter destination for many. Offering all that anyone could want from a vacation, its stunning beaches, including Agadir, are the perfect spots for lazing around and soaking up some rays. On the other hand, the capital Marrakech offers a treasure trove of souks to explore. Camel rides across the desert, stunning terra cotta pottery and indulgent food all await Morocco's visitors.
Crystal clear waters in Mexico
As a winter sun destination, Mexico takes a top spot. Boasting everything anyone looks for in a holiday, there is an abundance of activities to enjoy here. From the ancient El Castillo and Chichen Itza to the Moorish street food markets found across its vibrant streets, while not forgetting its azure blue clear waters and perfect beaches, there really is no other destination like Mexico!
A UK Cruise Getaway
Cruises make fantastic getaways whatever time of the year, and there are many breathtaking routes to choose from, allowing passengers to hop off and enjoy multiple destinations. For those who wish to visit the UK, while the winter months may not be the best in terms of weather, taking a cruise around the British Isles and Northern Europe is a unique way to see this part of the world. What with the price of mini cruises becoming increasingly affordable, this type of vacation is sure to create memories of a lifetime across multiple destinations.
Northern lights in Iceland
Why not embrace the colder weather and go all out with a magical trip to Iceland? The otherworldly landscape is known for its striking formation of glaciers, volcanoes, and lagoons. Renowned for the Northern lights, the best time to see the spectacular natural display of colored lights in the winter months. Outside of natural beauty, there is the addition of obscure local delicacies and Viking history to enjoy too!