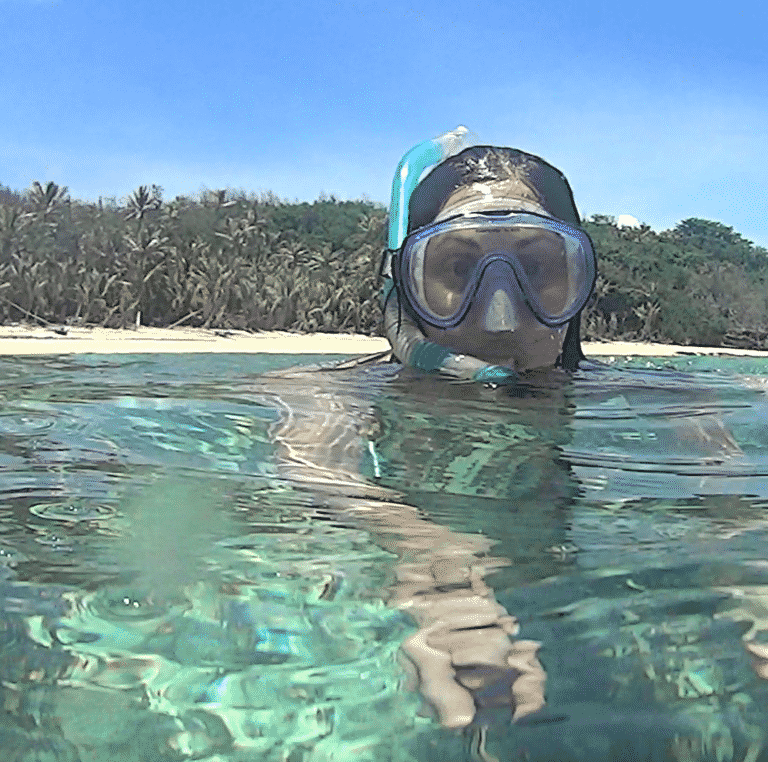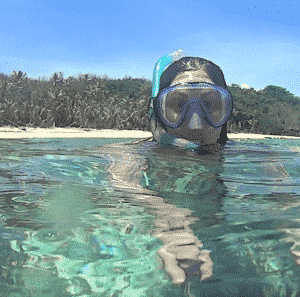 If you're planning a holiday to tropical North Queensland, then we're going to take a chance and guess that you're planning on visiting the Great Barrier Reef while you're there.
As one of the world's most well-known and sought-after natural attractions, the Great Barrier Reef is a must do when you're in this part of the world. It's home to countless species of fish and marine life, including the coral species that make the reef system the largest in the world.
Covering an area of more than 348,000 square kilometres, there's really no wonder how it got its name. There are over 3000 different reef systems in the Great Barrier Reef and over 900 islands. So, as you can imagine there is just a whole lot to see and do.
So, if you're heading this way, how are you going to see the wonders of the waters? Well, as you can imagine there are lots of tour options out there, and today, we're going to tell you about some of the best ones out there.
The tours we are talking about today leave from either Cairns or Port Douglas, two of the larger cities that are essentially gateways to exploring the Great Barrier Reef.
If you're planning your reef trip, keep reading to find out more about these Great Barrier Reef day tours.
Cairns Great Barrier Reef Tours
1.
Pro Dive Cairns
The Reef is visited by more than 2 million people per year, and we're not quite sure on the exact numbers, but we know that a large number of them are people who have always dreamt of exploring the reef by scuba diving.
Well, if you're one of these people, you can make that a reality with Pro Dive Cairns. Whether it's your first time or you're super experienced, this tour is open for you.
The tour groups can take up to 32 people out at a time and gives you access to 19 different and exclusive diving spots of the Reef.
A tour with the Pro Dive team is incredible as the spots they take you to are not crowded or spoilt, so there are some amazing sites to see.
2.
Sunlover Reef Cruises
If you want to discover the reef but you're not sure what exactly you want to do while you're there, then a tour with Sunlover team is probably perfect for you. This tour is one that is perfect for people of all ages because your Reef destination has a bit of everything for everyone.
You're headed out to a theme-park-like pontoon out at Moore Reef – one of the outer reefs of the Great Barrier Reef. The Reef is about 40 kilometres from Cairns but don't worry, you don't have to swim to get there. You get to enjoy the fancy stylings of a high-speed, air-conditioned catamaran.
The "theme park" has a waterslide, a sun deck and lots of different ways you can see the reef and all its wonders. You don't even need to get wet to see some of the underwater sites, with various viewing platforms.
The tour takes the whole day and includes a buffet lunch with some of the amazing local seafood. Certainly worth the time!
3.
Fitzroy Island Day Trip
If any of your friends and family hear that you're going to Cairns, chances are they will recommend a trip to Fitzroy Island. And it's for good reason, the island is one of the most beautiful tropical islands you'll ever see, and it only takes about 45 minutes to get there from Cairns.
The island is nestled in the heart of the waters of the Great Barrier Reef and coral gardens are literally only metres from its shores. You can explore the reef in various ways including stand up paddleboarding, sea kayaking, snorkelling, scuba diving, swimming and glass bottomed boat tours. The island's sports hub has various equipment for hire and you can also organise tours through them.
You can do a day trip to the island with the Fitzroy Flyer offering trips there and back from Cairns daily. You can also stay on the island with lots of accommodation options available.
Port Douglas Great Barrier Reef Tours
1. Reef Sprinter Tour
If you want a shorter tour, one that is also not too taxing, then this tour option might just be for you.  From Port Douglas, you can take a quick 15 minute journey out to Low Isles, two gorgeous coral cays that are surrounded by the incredible Reef world.
Low Isles is a great destination no matter your age, offering an easy way to explore the beautiful reef.
You can snorkel for a couple of hours and then make your way back to the mainland. And if you don't want to get wet, you can also opt for a glass-bottomed boat ride. Watch the underwater beauty pass below.
2. Quicksilver Cruises
This tour has been designed to give you a taste of everything – from swimming to snorkelling, diving to relaxing in your aquatic paradise.
You venture to the Agincourt Reef, where you can explore the waters of the outer reef location. This option is great for experienced swimmers, divers and snorkellers as you can explore at your own pace. But it's also just as good for those who aren't as keen on swimming or spending time in the water as there is a floating pontoon that gives you some pretty spectacular views. There's also an underwater observatory, which gives you another way to see the amazing reef below.
This tour is particularly good for people with younger kids as it gives them lots of exploration options too.