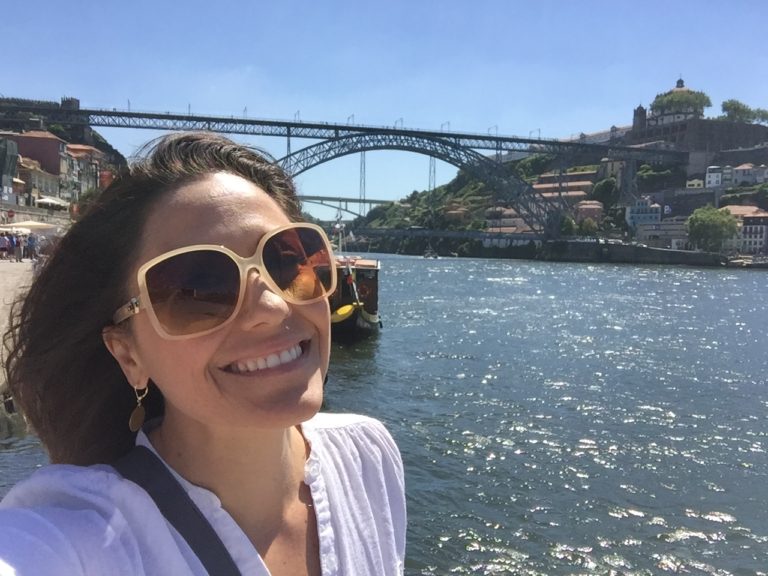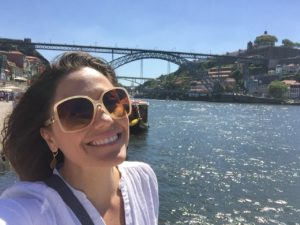 We all travel for different reasons and our chosen destination is based on our preferences and tastes. Out of the many tourist destinations in Europe, Portugal is definitely among the top-visited countries in that region. Whether you are going for sports on the O'Connor Golf Course or for whatever reason, there are important things that you should know about your chosen destination. Here are 5 things that should help you to make the right decision for a great experience while in Portugal:
Ensure Your Feet are Comfortable
It may seem obvious but wearing comfortable shoes will do you a lot of good. Visiting hill cities like the Capital, Lisbon would require that you put on comfortable shoes. The streets are of cobblestone that can be somewhat uncomfortable walking with unsuitable shoes. Another important aspect to note is the slippery nature of the roads. Portugal's coastal towns also tend to be windy, carrying sand to the streets and walkways. You will need to get sturdy sandals since the best spots are accessible on foot.
You need a G.P.S. for navigating the countryside
Exploring the countryside in Portugal is a prudent idea while on your vacation in this beautiful country. Therefore, you don't have to feel limited by the fear of getting lost out there in the countryside. All you need is a G.P.S to navigate through your areas of interest. Overseas travelers should also be aware of the street and highway signs hence the need to familiarize with them, especially if you are travelling from the U.S. To avoid spending a lot on the highways due to toll stations, use backroads.
Learn how to ask for dining services
Knowledge of how to communicate is vital for a nice experience when in a new environment. For that reason, it is good to learn the basics of getting elementary things like food in a restaurant and so on. This is especially when asking for coffee. You should know to say lest you get the wrong order and get you to a bad start for the day. If you want to have an easy time dining out in Portugal, ensure you understand language basics. Placing an order for coffee in Portugal will most likely get you expresso if you haven't specified. Consider asking for meia de leite which is less strong.
Beware Of drug dealers
Even when in your home country, you wouldn't trust everyone. It may not be necessary to say this but it is precautionary. As you walk through the streets of Lisbon, it is important to exercise a lot more caution when engaging anyone for anything. Chances of being approached by drug dealers while in these environments are very high. They tend to hold their hands in a certain way as they speak with you in a soft manner. That is one way to tell who you are dealing with even if you don't understand their language. In such occasions, avoid any eye contact and leading discussions because they can easily win you over. They won't just leave you alone because you said "no."
Learn about Standard Market Prices
Taking your time to study standard prices for things in Portugal will help you avoid common tourist traps. This country is budget-friendly for all travelers. Don't be coerced into prices that are exaggerated. However, this will come if you take your time to research on prevailing market prices for everything that you would want to use or buy. That way, you will be able to avoid hefty costs for essential services and products. There are some facilities offering more than the average price. For that reason, you should avoid them by doing your homework.
Final Thoughts
If you are planning a trip to Portugal, you definitely have thought about the dynamics and logistics of going there. Make use of these important tips to know what to do for a great experience during your stay there.