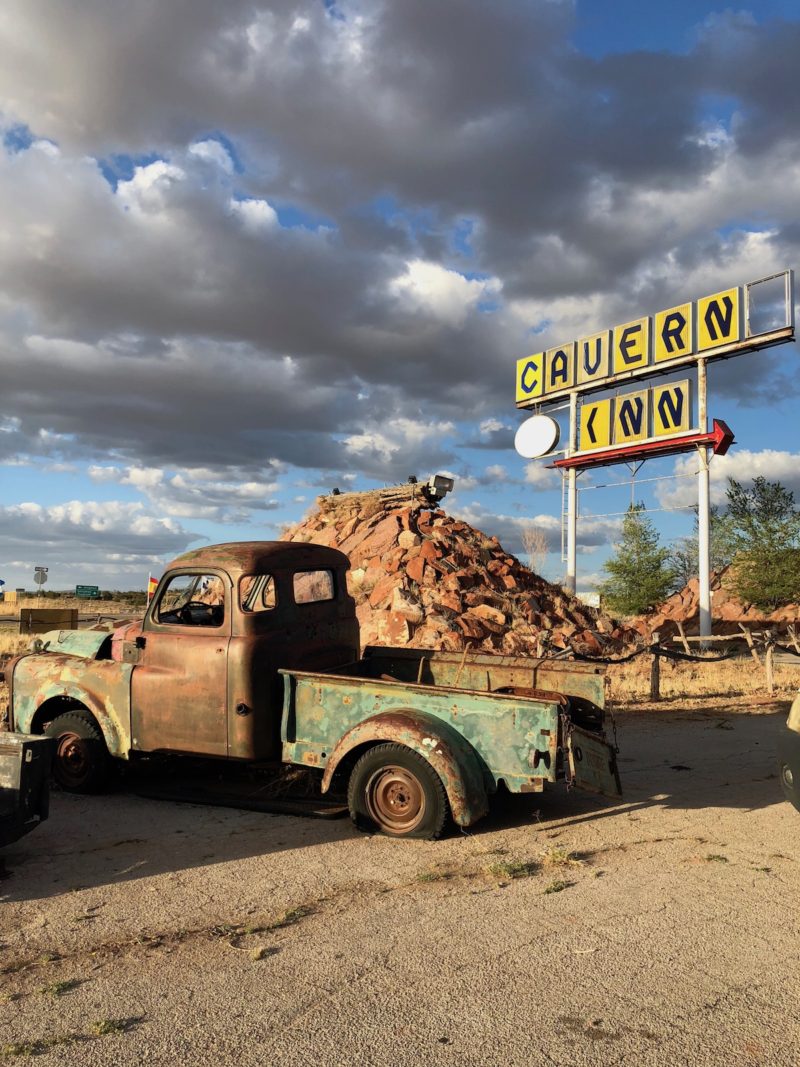 When going travelling you can easily get caught up in the excitement of it all and forget to plan ahead for your trip. When planning ahead you will be able to spend more time enjoying your trip and getting more done. Here are a few tips to help you plan ahead for your trip.
Map out your route
Mapping out your route is crucial for planning the rest of your trip. If you don't know where you are going then you cannot book your accommodation, check for food and drink or plan where you want to visit. Because mapping your route is so important for multiple aspects of the trip it is best to do that first so that it does not hinder your planning for the rest of the trip.
Be mindful of your health
When travelling in a foreign country it is always a good idea to plan for any medical situations especially in America where the hospital bills can cost a small fortune. The best way to counteract being left with a huge bill is to take out travel insurance which costs nothing in comparison if you didn't have it. Another good idea especially if you are travelling across America and in several different states is to check online for hospitals in your area. The best way to do this is to find a hospital directory online and then go to 'hospitals near me', this will then give a list of states and then the hospitals in that state, choose where you will be staying and you now know where your nearest hospital is.
Book your accommodation
When you have your trip already routed it is best to book your accommodation in advance as this alleviates any issues finding accommodation while on your trip. When booking your accommodation take into consideration how you want to take in the surroundings of where you are.
You can choose just to get an hotel room which is good if you are taking in the night life and going out for a drink or meal, a hotel is best as you want somewhere comfy to go back to when you have had a few drinks. If you are in the countryside or a place where you are just looking to take in the scenery then camping, or hiring a camper van is probably the best way to go. If you go for those options then you can enjoy the environment or the surroundings a lot more. If your planing in staying in a remote area then you may be able to get a lodge which can be a tranquil and relaxing setting especially if you get somewhere with a sauna or hot tub.
When booking your accommodation there are multiple ways to find the best places to stay. Comparison sites tend to be the better for finding the best rates and locations for your accommodation, they will also have reviews and ratings for the places so you can gauge where is best. This also means you can narrow down the search and get somewhere more specific for what you want. If you want a more review based opinion then checking on sites like trip advisor would be best as you could find some places on there that are not on comparison sites, that are more what you are looking for and remote.
Research the best things to see and do
If you are planning on going to lots of different places and to see lots of different things then planning your activities in advance is probably best. If you are going to lots of places then trying to go in there without a plan will leave you trying to do too much in too little time, if you go there with a plan of exactly where you want to go and what you want to see then you will have a much easier time fitting it all in.
The easiest way to organise it is in order of where you are going, so make sure you aren't going all over the place. Try booking it so you are on a continuous trail from each place to each place so you're not having to go back on yourself and wasting time. It is also a good idea to plan where you are going based on the accommodation you have booked, and if you can book the accommodation on the site of the activity so you are not having to leave early and cut your time short each day.
Know the best places to dine and drink
Before you go it is best to see where the best food and drink is in your area, whether that be anywhere in the place your staying or close to your accommodation. It is also best to look for places that are recommended by locals or other travellers as they tend to have the best insight of where to go. You don't always have to go for chains or what you know, it is a great chance to branch out and try something new. With drink there are all sorts of different places you can try as most drinking establishments tend to other different specialties. Some bars will be for lagers and craft beers, where others will be cocktails, wine and champagne bars.
So it is a great idea to check each category and find the ones that look most appealing to you. The same applies to food, obviously it is great to try new things but if you want something you are already comfortable with then it is a good idea to locate those too. Some places you will be staying in for more than one night, so it is a good idea to find multiple places to go in that area so you have a variety of options. As Well as places to go out and get food and drink it is a good idea to locate the nearest shops to purchase produce from, if you are staying in a lodge or house then you can have barbecues and eat at home.
When booking your travelling trip it is an exciting time, but try not to make it more difficult for yourself by going over there without a plan. Using these tips you can have everything planned ahead to stop any time constraints or stress on your trip then you can just cut loose and enjoy yourself.