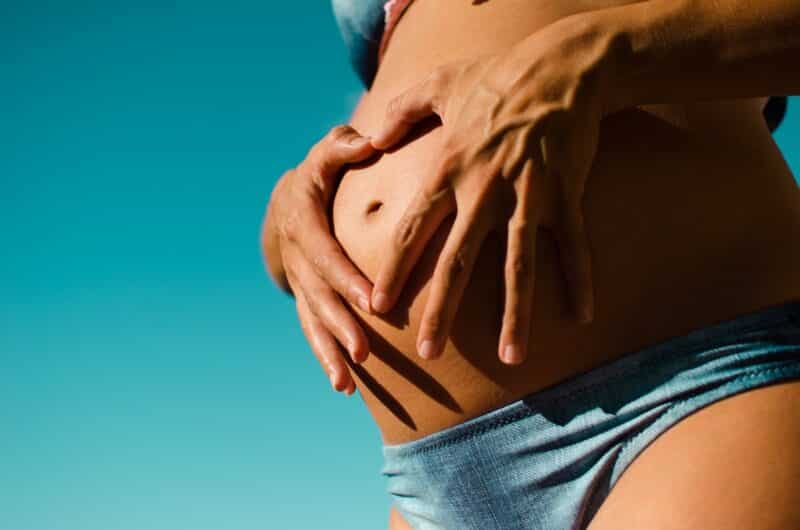 A lot of people want to have children at some stage in their lives, but this is a huge responsibility that will change your lifestyle. This is why it is important to make sure that you are prepared for this next step in your life, and if you have been thinking about starting a family more and more recently, take the time to consider if this is the right move for you in this stage of life. Below are 4 signs that could indicate that you're ready to be a parent. 
You're Financially Stable
You don't need to be a millionaire to be a parent, but the reality is that children are expensive, and you do need to be able to provide for them as their primary carer. Not only will financial stability allow you to provide more for your children, but it can also help to reduce the stress that you might experience as a parent. Caring for kids will be challenging enough, you don't need to be worrying about your finances on top of this if you can avoid it. 
You're Prepared to Make Sacrifices
It is important to remember that you are an individual who has needs when you become a parent, and taking time for yourself so that those needs can be met is essential. However, when you do become a parent, you will need to accept that your lifestyle will change, and your children will become the priority. Not only will you need to dedicate your time to raising your children, but you might also find that you sacrifice more treats for yourself, such as a luxury holiday, a new car, or other purchases, to be able to provide for your kids. If you aren't willing to make these sacrifices yet, you might still need some time to adjust to this idea before you become a parent. 
You Have a Strong Desire to Help and Care for Others
Some people are born with these instincts, whereas others might not feel this as intensely. Being a parent is all about nurturing and caring for others, so it is important to have a strong desire to do this before you start this journey. You might even find that your desire to care for children reaches beyond having biological kids, and you are open to and interested in becoming a foster parent. This role is incredibly important and can change the lives of children in your community for the better. There is more information on foster care at orangegrovefostercare.co.uk if this is a path you would like to pursue. 
This is Something That You Have Wanted for a While
It isn't uncommon for people to go through phases where they might feel that they want children more strongly than at other points. Even though you may have always had the idea of starting a family in the back of your mind if it isn't prevalent in your thoughts currently, you might be more interested in other things going on for you at this time. If you have been having strong feelings about parenthood for some time, however, it could be a sign that you're ready to take that next step in life.
Parenthood is a different journey for everyone, and although it can be hard to fully prepare for an experience you haven't had yet, these signs can be a good indication that you're ready to take this momentous step in life.