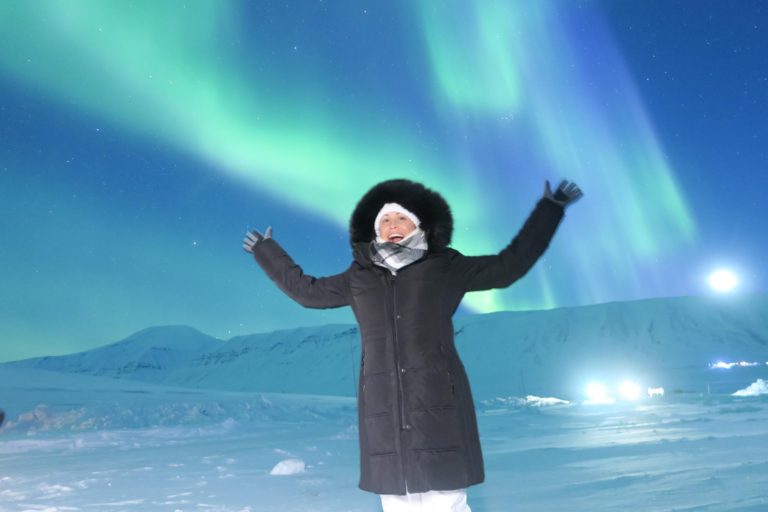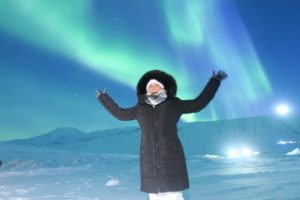 Do you fancy the unique fauna and flora that different regions have to offer? Traveling around the world is a fantastic chance to enjoy this and much more. It's also a time to learn various cultures, their history while savoring the breathtaking scenery spot.
The Nordic region never disappoints when it comes to serene mountain ranges, cozy towns, pure air as well as crystal transparent water bodies. There are numerous places that you can have the best Nordic tours & trips. To name a few, here are amazing Nordic vacation spots that you must pay a visit.
The blue lagoons of Iceland
What a great way to spend a vacation than near natural wonders of the world? The blue pools of Iceland are famous for their geothermal seawater. It's an excellent opportunity for your body to enjoy the surreal healing touch.
You ought to get your travel arrangements in order and pre-book the amazing resorts within the region. The region attracts a lot of tourists. You ought to visit this place as the mesmerizing waters get to absorb any soreness as well as body tiredness within seconds. Also be sure to check out some Iceland hiking tours.
Geiranger fjord
Here's another UNESCO protected wonder in Norway that is a must-visit. The fjord is quite unusual as it tucked deep and has a narrow sea part. It gets enclosed between tall mountains as well as steep valleys. You can have a fun boat riding session as you check out the fantastic aura of beauty and magnificent view. It's an excellent place as it has some of the highest viewpoints in Europe.
The aurora borealis (northern lights)
While in the Nordic region, you should strive to make long-lasting memories by getting to see how the sky illuminates naturally- first hand.  You ought to find time during your vacation and check out the northern lights to enjoy. You can check out the views from September to April for clear visibility.
That's not all there is. You can also check out the midnight sun as well as the polar nights. These are some of the most spectacular sceneries one can ever witness in their lifetime.
Copenhagen
While still in the Scandinavia region, you can check out Denmark. It's a country that's vastly known for its comfy lifestyle as well as blissful nature. Any individual wouldn't want to miss out on that! You can check out its capital city and enjoy the fantastic architectural design as well as historic buildings, among others.
You can also play a visit to the classic Rosenborg castle as well as the Tivoli gardens. Savor each moment while in Copenhagen as you have a taste of their amazing street food delicacies.
There are numerous fun activities that the Nordic region can offer than one could fathom. For you to have the best time, you must check on the visit timings, weather, safety, culture as well as your budget. Always be opened minded while heading out to Scandinavia regions. You will be sure to have the best Nordic tours & trips that will make you forget about life worries as your body gets rejuvenated!