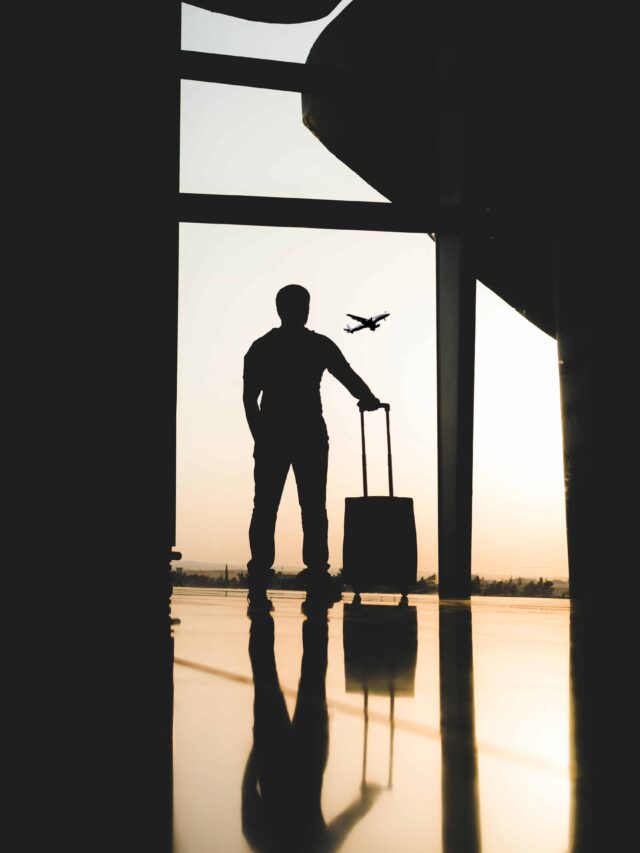 For some people, air travel is a rare occurrence. They might go on vacation to a far-away destination every once in a while, but for the most part, they like to keep things local. For others, though, travel might just simply be a routine part of life.
Whether you have obligations through work that keep you bouncing from one destination to another or if you simply just have the travel bug and take any and every opportunity to go abroad, you likely know a great deal about how to manage things when you fly on a regular basis. That being said, the nature of air travel, particularly international travel, is constantly developing.
If it has been some time since you have evaluated your traveling process, it might be time to do so. You could very well find that there are some simple things you can do in order to make your travel experiences much easier and more enjoyable.
With that in mind, here are three tips for those who take to the skies on a regular basis and find themselves taking multiple trips throughout the course of the year.
1. Global Entry
One of the most commonly disliked aspects of traveling via air is having to deal with all of the hassle and chaos of navigating your way through the airport. Standing in line after line can leave you feeling less than enthused about your trip, even if it is one that you are taking for pleasure.
The good news is that there are a few things you can do in order to skip some of the main lines that you would ordinarily be expected to wait in. For instance, those who travel internationally can apply for global entry renewal status. This means that you will qualify for TSA pre-check and essentially get to skip the security line whenever you go to the airport.
2. Opt for Foreign Airlines
People who fly frequently tend to have a particular carrier that they prefer to travel with. To be sure, flying with the same airline consistently can give you some benefits like frequent flyer miles. However, if yours is a domestic airline, you might consider switching to a foreign one.
Foreign airlines tend to have much better amenities for their passengers than their U.S-based counterparts. Even those who travel in economy class enjoy better food, more attentive service, and better options for movies and entertainment. 
3. Use the Lounge
Another frustrating aspect of being at the airport regularly is waiting in an uncomfortable seat at your gate for hours on end, particularly if you have a long layover. If you have yet to explore airport lounge life, now is the time to do so.
Even if you are traveling economy, you can purchase a day pass to an airport lounge so that you can wait for your flight in comfort. If you travel regularly, consider purchasing a priority pass that will grant you access to hundreds of airport lounges around the world.