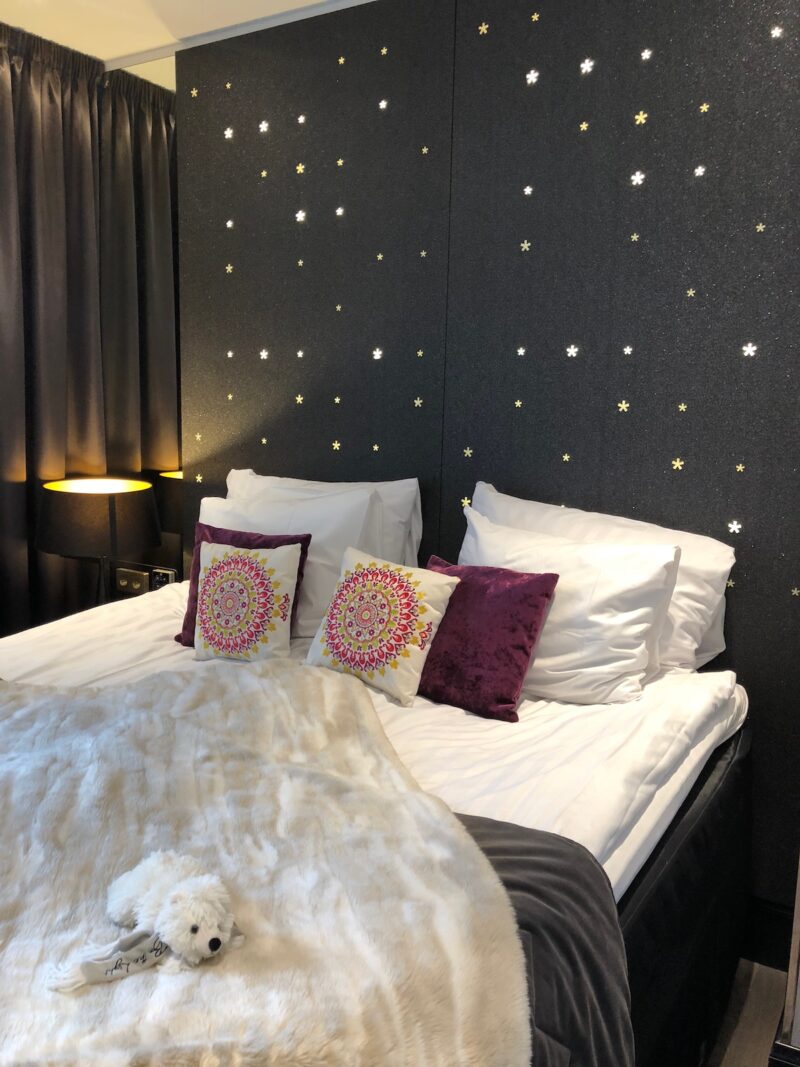 Despite being heavily regulated, Airbnb is becoming a popular alternative to hotels and other traditional forms of accommodation for visitors to Japan. After all, as with many other app-based services, it is easily accessible and convenient to use. In some cases, it even allows for a more authentic feel for those wishing to experience traditional or genuine Japanese domestic life.
Fully aware that the country's language and complicated writing system can be hard for foreigners to understand, most Airbnb hosts also offer free WiFi access to help you stay connected and to be able to catch up with the local culture and customs. Some even provide a mobile WiFi router that you can bring around so you can use your translator and map apps as you go through your trip. However, there are reasons why you may not want to rely completely on your host's device, and why you may want to get your own pocket WiFi router instead. Here are the three most important reasons why:
Portability Won't Always Be Guaranteed
Before anything else, relying solely on your host's free WiFi has one key flaw. Indeed, it will mean that you won't have internet access on your way to where you're staying and on your way back to the airport. And even if your host's router is a pocket WiFi device, you can't always ensure that the device will be in top shape. After all, devices like these are usually left on for most of the day and will have likely been used numerous times by other guests before you. As a result, the device's battery is likely already in the latter stages of its service life. This means that you'll still have to seek an alternate means of connectivity if you want to guarantee internet access throughout your entire stay.
Solving Possible Issues Might Be Hard
Remember that your hosts are only mainly responsible for renting you a place to stay. The WiFi router is only an add-on or a freebie. The main result will be the difficulty in getting customer service in case of network issues. Indeed, it's definitely complicated by the need for even minor complaints to go through your host.
Conversely, you can contact your provider directly if you rent your own device and something goes wrong with it. You'll also be much more certain of the terms of service, as well as have a better guarantee of your connection's speed and quality. 
Most of the Time, They're Data-Capped
You can't really predict how much data you'll be consuming during an overseas trip. After all, it'll be easy to get carried away by sending many photos home or watching videos during your downtime. Without meaning to, you might reach the data limit that your host's device likely has. The worst-case scenario in this situation is your connection will get cut off once you consume a specific amount of data. This might inadvertently put you in an indefinite internet detox until you find an alternative way to get a connection.
Even in a better situation, the connection will still continue but in a slower capacity—possibly making internet access highly inconvenient for the rest of your trip. Alternately, the speed might stay the same but your host may charge you for the extra amounts of data you've spent over your stay.
In truth, having your own pocket router isn't the sole means to guarantee internet access throughout your trip. But when compared to another alternative like getting a local sim card from the airport, renting a pocket WiFi router is a more convenient way to stay connected during your holiday. It's so easy that all you need to do is book a rental 3 days or more in advance and pick up the device once you land in Japan. In most cases, even just going to your preferred search engine and typing, "best pocket wifi Japan" will help you connect to the right provider. This will allow you to enjoy your trip without having to worry about missing trains, getting lost, or worse.