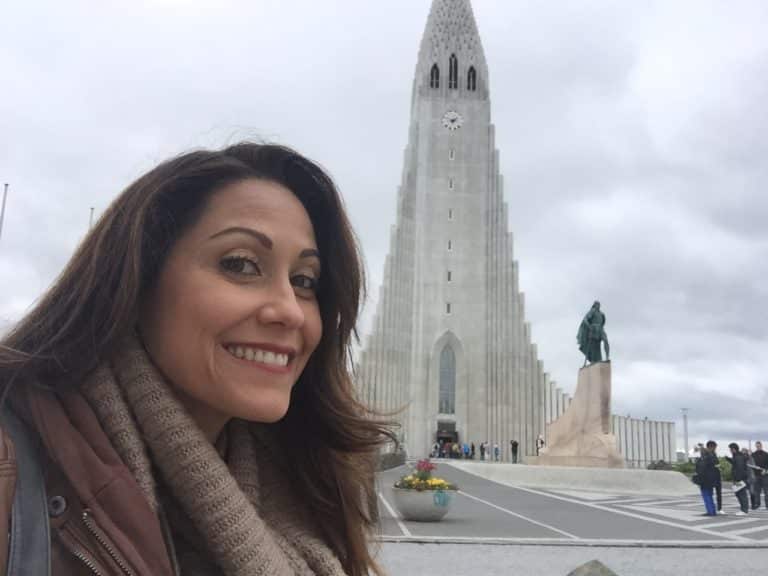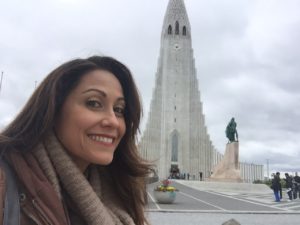 The "eco-friendly" movement is expanding throughout the world as people recognize and take action to help protect our environment. Many cities are implementing new measures in order to be more sustainable in three focus areas: people (quality of life), planet (environmental factors), and profit (business environment and economic performance). A new status of being a 'sustainable city' is a title that many cities are after, and the competition to do so is driving us all forward. 
Here are 3 of the most sustainable cities in the world:
Hong Kong
Hong Kong is excelling in terms of people and profit. In terms of profit, the city is a financial hub that drives business with proper regulations and transparency.
The city also has an efficient and widely used public transport system that makes life easier in the city for residents and visitors and more sustainable.
Recently the infrastructure was even further improved with the introduction of the Hong Kong-Zhuhai-Macao Bridge that crosses the waters of the Pearl River Delta. With this bridge, nine cities with 60 million residents are now better connected while: decreasing pollution as there are less cars on the road, improving quality of life for people who spend less time commuting and enabling people to access jobs that perhaps was not possible or realistic for them.
Reykjavík
Reykjavík is a progressive city that planned to reduce its GHG emissions to zero by 2040.
The city is already reliant on geothermal energy making it already a step ahead in terms of sustainability, as geothermal energy means: less pollution, cleaner air, and less emission of greenhouse gases. Heat, hot water and electricity are already supplied from hydropower and geothermal resources, which are renewable resources.
Through focusing on people and planet, the plan was to reverse urban sprawl and shift how people get around the city. With walking, encouraging public transport, and cycling, the reduction of cars on the road would significantly help the city reach its goal, as the air would ultimately be cleaner. With better transport and getting the community (and businesses) involved in social responsibility, the city is making strides towards its 2040 goal.    
San Francisco
San Francisco is an environmentally-conscious city, with many electric cars and transport, leading the way with banning plastic bags in grocery stores, focusing on sustainable food, and coming up with creative and sustainable alternatives for people in daily life. Corporate social responsibility has become a main topic amongst tech giants and other businesses in the city, with sustainability efforts coming from individuals, businesses and the community.
Two major areas of effort include: water conservation and waste management.
California has faced a serious drought in recent years, and a shift in water consumption has been necessary. The comparison of water usage by San Francisco residents compared to residents statewide, however, is exemplary. Residents of San Francisco use on average 49 gallons of water a day on average compared to 100 gallons a day statewide.
For waste management, there is a major push to reduce impact on overflowing landfills. Single-use plastic restrictions are being put in place and there is a city program focused on food waste and composting. 
These are just 3 of the most sustainable cities in the world. There are many more, as well as many that are working to achieve such status.