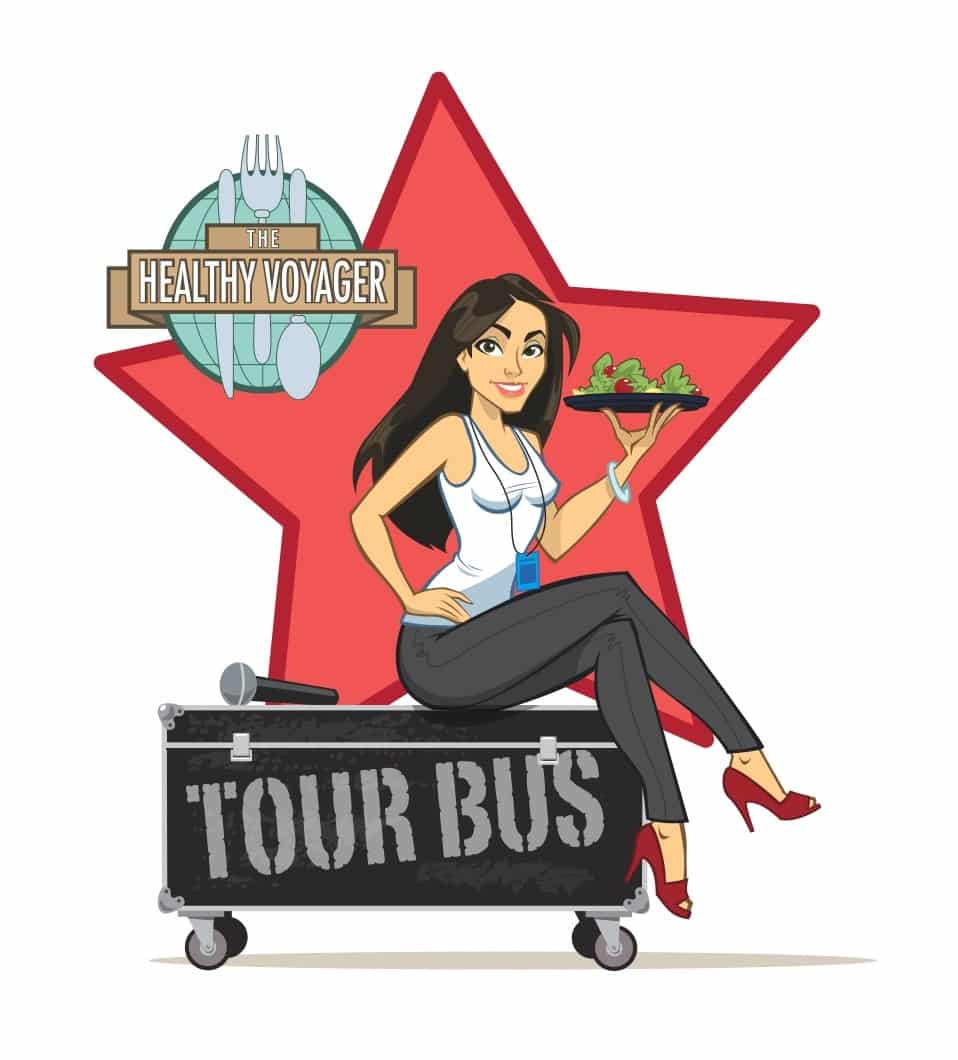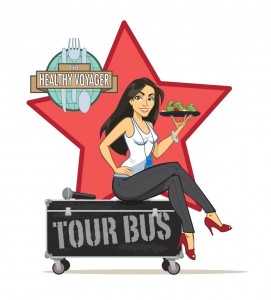 The Healthy Voyager Tour Bus Show features healthy & eco fun with celebrities. The Healthy Voyager sets out
to spend time with vegan, veggie, healthy and eco-minded stars to find out their secrets to staying fit, trim and green
on the road. Actors, comedians, athletes, musicians, you name it, join The Healthy Voyager on her interview show
quest to prove that healthy and green is no longer for hippies but for the hip!
Episode 1: John Salley